Reiki Master and Founder of the NYC Reiki Center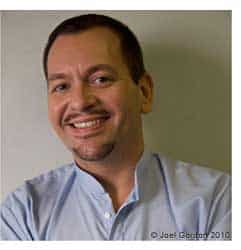 Brian Brunius is a Reiki Master Instructor practicing and teaching Usui Shiki Ryoho, the Usui System of Natural healing, for more than 25 years.
Brian's study of Reiki began in 1995 when he enrolled in the first degree course with his Master, John Harvey Gray. He consequently completed second degree training 1997 with John. In 2007, he founded NYC Reiki Center a full-time private practice when he committed to undertaking the Master training with a student of John's in New York City.
Since completing his three-year Master Apprenticeship in 2010, he has trained more than 1,500 students across the country in traditional Reiki, and now teaches classes weekly at his Center. Brian has initiated four Master Instructors and, in addition to training his current Master Candidates in Usui Shiki Ryoho, he works with Masters from all traditions seeking to refine their instruction and Reiki practices.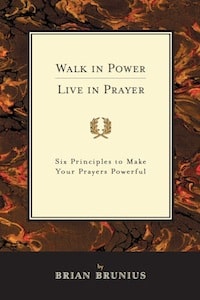 Brian is an active member of The Reiki Alliance, an international community of Reiki Masters dedicated to the practice of Usui Shiki Ryoho, having served as Global Organigram Coordinator and Northeast USA Local Representative. Brian is founder of Reiki Centers of America, a non-profit organization dedicated to the preservation and understanding of Reiki.
Brian travels frequently sharing Reiki and speaking on his spiritual journey. He is the author of Walk in Power, Live in Prayer: Six Principles to Make Your Prayers Powerful (2014), a step-by-step guide introducing readers to a succession of new spiritual ideas, and leading them through a series of exercises designed to teach six principles of prayer.