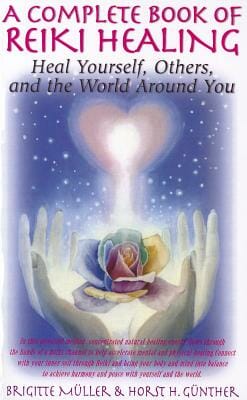 I was recently reading Brigitte Müller and Horst H. Günther's 1995 "A Complete Book of Reiki Healing." In it the authors give two recipes they attribute to Hawayo Takata. I have seen similar versions of these recipes in others books, and thought it might be worth repeating them here. As many know, Takata believed that nutrition is an important foundation for health, and she was very careful about what food and drink she consumed. Following is an excerpt from pages 16 and 17 of the book.
Mrs. Takata had her own health recipes. The following are two of her recommendations:
GARDEN SALAD
1 small cabbage finely cut
2-3 medium-size red beets, grated raw
4 celery sticks, finely cut
1 small head of cauliflower, finely cut
1 apple (can be added for a special taste variation)
This makes a very large serving. It is recommended to reduce the size of the ingredients to make a fresh salad every day.
TAKATA'S REJUVENATING DRINK
1 grapefruit
2 small red beets, peeled
2 handfuls of cut cabbage
1 1/2 cups of water
4 tablespoons peeled almonds
4 tablespoons sunflower seeds
Mix in a blender until completely liquid, and then add 6 tablespoons Lecithin powder and 2 tablespoons brewers yeast. Now take half the mixture and add a half gallon of spring water. Drink several glasses daily.